Presented by Lissa Noël Wagner with Frances Brown & Midland–Odessa Symphony & Chorale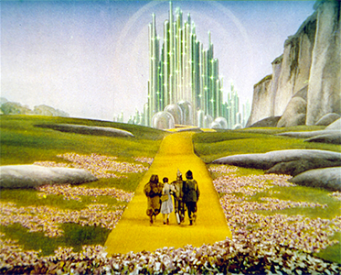 VIEW THE ENTIRE 1939 CLASSIC FILM "THE WIZARD OF OZ" AS THE MOSC ORCHESTRA PERFORMS THE BELOVED SOUNDTRACK!
A SYMPHONIC NIGHT AT THE MOVIES
"Oz With Orchestra"
Saturday, October 7, 2017
7:30 PM | Wagner Noël Performing Arts Center
Gary Lewis, Conductor
Attend a screening of the complete 1939 classic film "The Wizard of Oz", as the MOSC symphony orchestra performs the beloved soundtrack! New technology allows the original vocals and dialogue to remain intact while the score is performed live by the full orchestra, providing a brand-new way to immerse yourself in the wonders of Oz. The perfect family entertainment!
(Costumes are welcome!)
CLICK HERE TO PURCHASE TICKETS